There are some albums that make me want to quit...
Whenever, If Ever, by The World Is a Beautiful... →
Hey, buy this album by some people I know a little. It's real good.
A great song from one of my hometown heroes.
xVocab the Beastx →
This is an inter-dimensional hip-hop artist who we played with in Keene. Listen to "(Not) Tired of Sex" and wait for the sweet ending hook.
"It Ain't Me Babe" at our...
I had to write a song on the computer using mostly...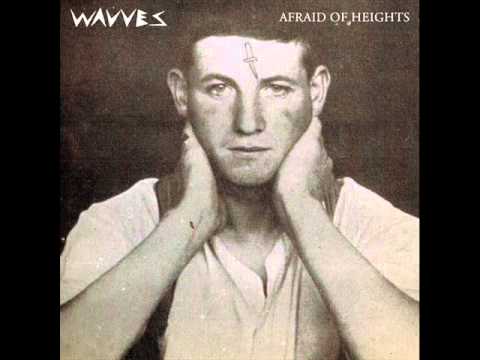 Folk Music, as always. →
More accordian. I'm want to learn how to play accordian. Man, I want an accordian. This is not how you spell accordian.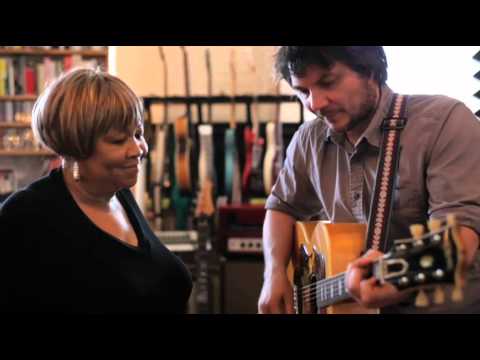 Watch
It gets wetter
New Friendly Ghost Song →
Tomorrow
New Single
Too many scenes get way too exclusive way too...
Snow →
Bringin' back this fine mix for this snowy day.
Three cheers for my love of scottish bands with...
Under the recommendation of a few friends of...
He writes some great lines.
Story of "(Sittin' On) the Dock of the...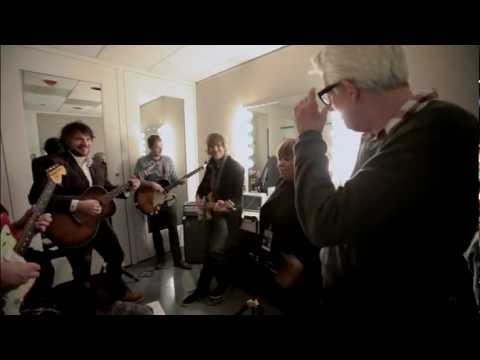 2012 End of the Year List
It's that time of the year again. (and, No, Lui, it isn't too early) Albums: Get Disowned- Hop Along My favorite album of the year and an instant classic in my book. Come for Frances dynamic vocals and stay for everything else. Marry me. *Best Tracks: Every single one. Celebration Rock- Japandroids Their first album was great in itself but it was something I had to be in the mood for....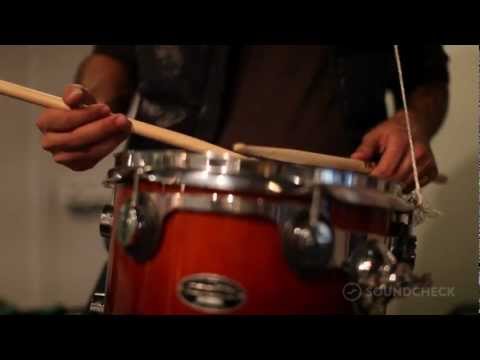 something-frightening: Oklahoma Car Crash -...
Can't get this out of my...
Been weezing all weekend long. The hook in this is...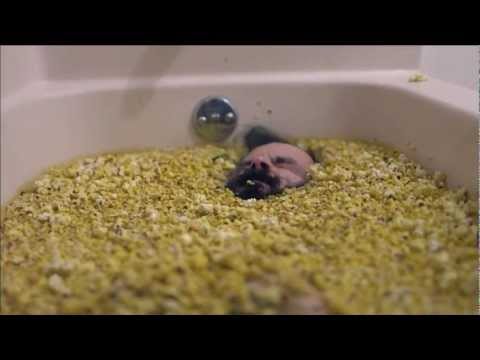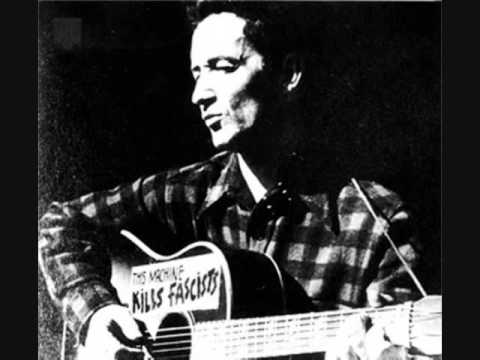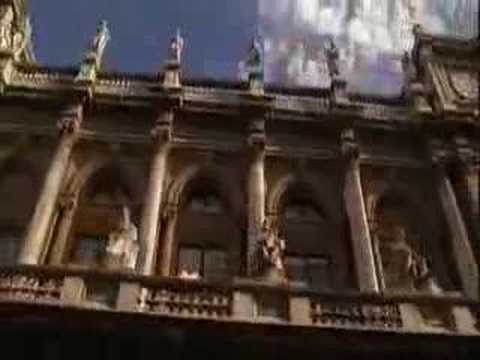 I saw this play last night called "The Old...
Writing songs again. This isn't one of them.
illbeanorganthief: Cerce - Weary This song...
Tom Arico- Baby On The Way →
Since I was very young my dad has played me a CD entitled "Born and Raised on Rock n' Roll" by a real estate agent named Tom Arico. We aren't sure if it was a serious effort, a spoof, or maybe just a tax write off, but nevertheless it's a keeper. My father found it in a cheap record bin and after hearing it decided to try and get his hands on every copy that he...
After a preliminary listen, I'd say...
Fall y'all
It seems to me that a lot of punk/hardcore is...
http://cerce.bandcamp.com/album/cerce →
This is so good in so many ways. Her vocals are amazing and the guitars are so violent. Listen to the whole thing cus every track is killer. My new favorite hardcore band. Sooooo heavy and still interesting/refreshing. Up the feminist punx